20, 21 y 22 de mayo: ¿DEICIDE de gira por Chile?.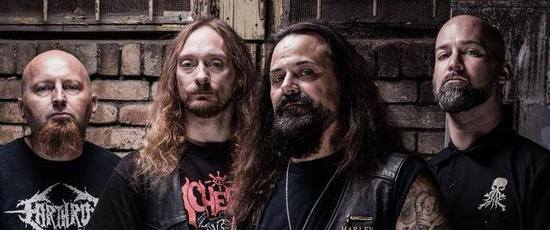 Y así, sin más preámbulos, los míticos DEICIDE han anunciado -a través de se Facebook oficial– una mini-gira por Chile que los llevará por el norte hasta el sur del país los días 20, 21 y 22 de mayo. Según el comunicado, las fechas serían: 20 de mayo en Santiago, 21 de mayo en Antofagasta y 22 de mayo en Temuco.
A falta de más información, la banda de Glen Benton y cía vendrán a nuestro país bajo la promoción de su último disco "In The Minds Of Evil" que vió la luz el 26 de noviembre 2013 vía por Century Media Records.
Pronto mas información de locaciones y punto de ventas de entradas.