Santiago Metal Festival 2020: ORIGIN y THE FACELESS en Chile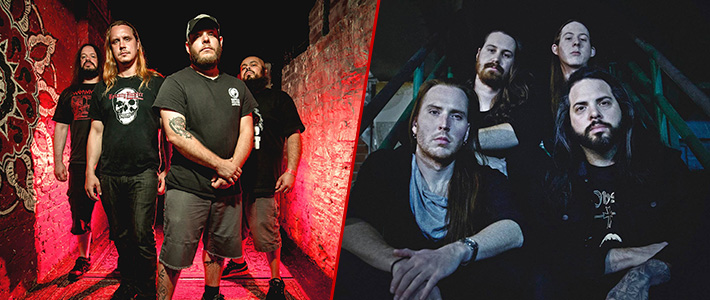 ¡Así es! ORIGIN y THE FACELESS, estarán encabezando la versión 2020 del Santiago Metal Festival que se realizará el 15 de febrero en el Teatro Cariola. Junto a ellos, estarán los nacionales VISCERAL, REPULSIVE, RITUAL OF FLESH, ORATEGOD, STIGMATIZED, ENTOMOS, DIAMETRAL y RECRUCIDE.
Las entradas para el evento ya se pueden encontrar a través del sistema Eventrid y sin recargo en Sick Bangers, Toxic (Eurocentro), Rock Music (Portal Lyon) y Morbid Metal Store (Persa Bío Bío).
Entrada general $20.000
Día del evento $25.000