THE RETURN OF PURGATORY FEST: FORGOTTEN TOMB y NOCTURNAL DEPRESSION en Chile
14 septiembre, 2023

0

1101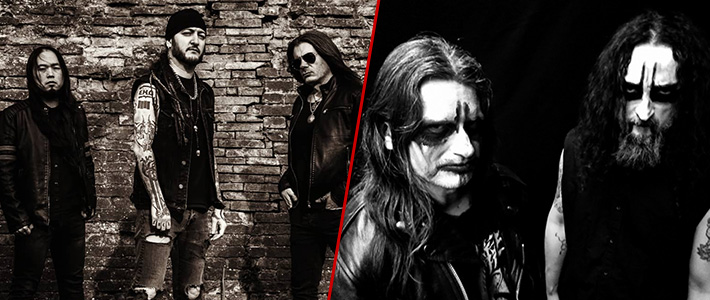 FORGOTTEN TOMB y NOCTURNAL DEPRESSION debutarán en nuestro país este próximo 11 de noviembre bajo el marco de THE RETURN OF PURGATORY FEST, evento que se realizará en el ex-Teatro Mundo Mágico.
Junto a ellos, estarán los nacionales ANOMIE, XI, SERPENT MAJESTY y MOURNING SUN.
Las entradas se pueden encontrar a través del sistema Tuacceso, y tickets físicos -por el momento- en Anarko Metal Shop (Valparaíso; solo efectivo), a los siguientes precios:
Preventa 1: $ 25.000
Preventa 2: $ 30.000
Día del evento: $ 35.000
Preventa física en verde al WSP: +569 3138 0223. Venta física en Santiago por confirmar.